Lauren Roberts Hair Salon
|
632 Busse Hwy,
Park Ridge,
IL
60068
|
Salon In Park Ridge, IL
Lauren Roberts Hair Salon in Park Ridge offers a variety of quality services. We welcome you in to our warm environment where it is our main goal to provide the best for our clients. From precise hair coloring, haircuts and style, to facial waxing and hair extensions we have what you need. Allow our highly trained team to come up with recommendation for your individual needs. Give us a call today to book an appointment. We look forward to meeting you!
What We Offer
haircuts
hair coloring
hair texturing services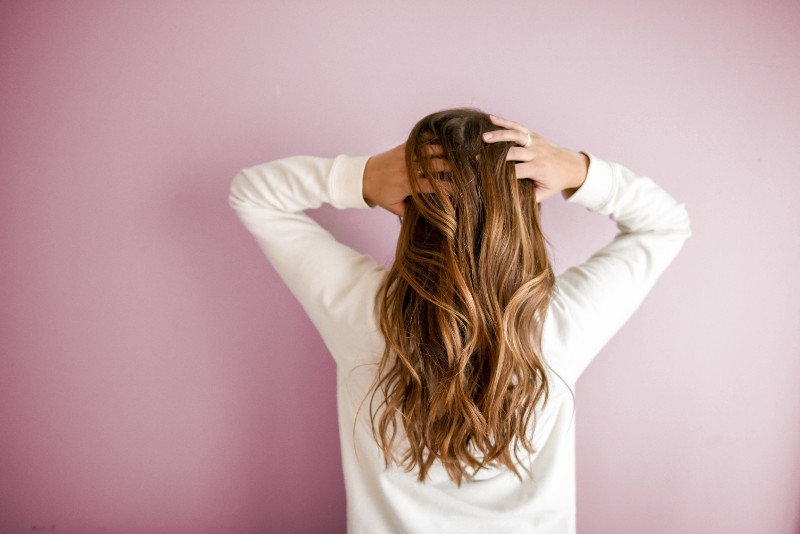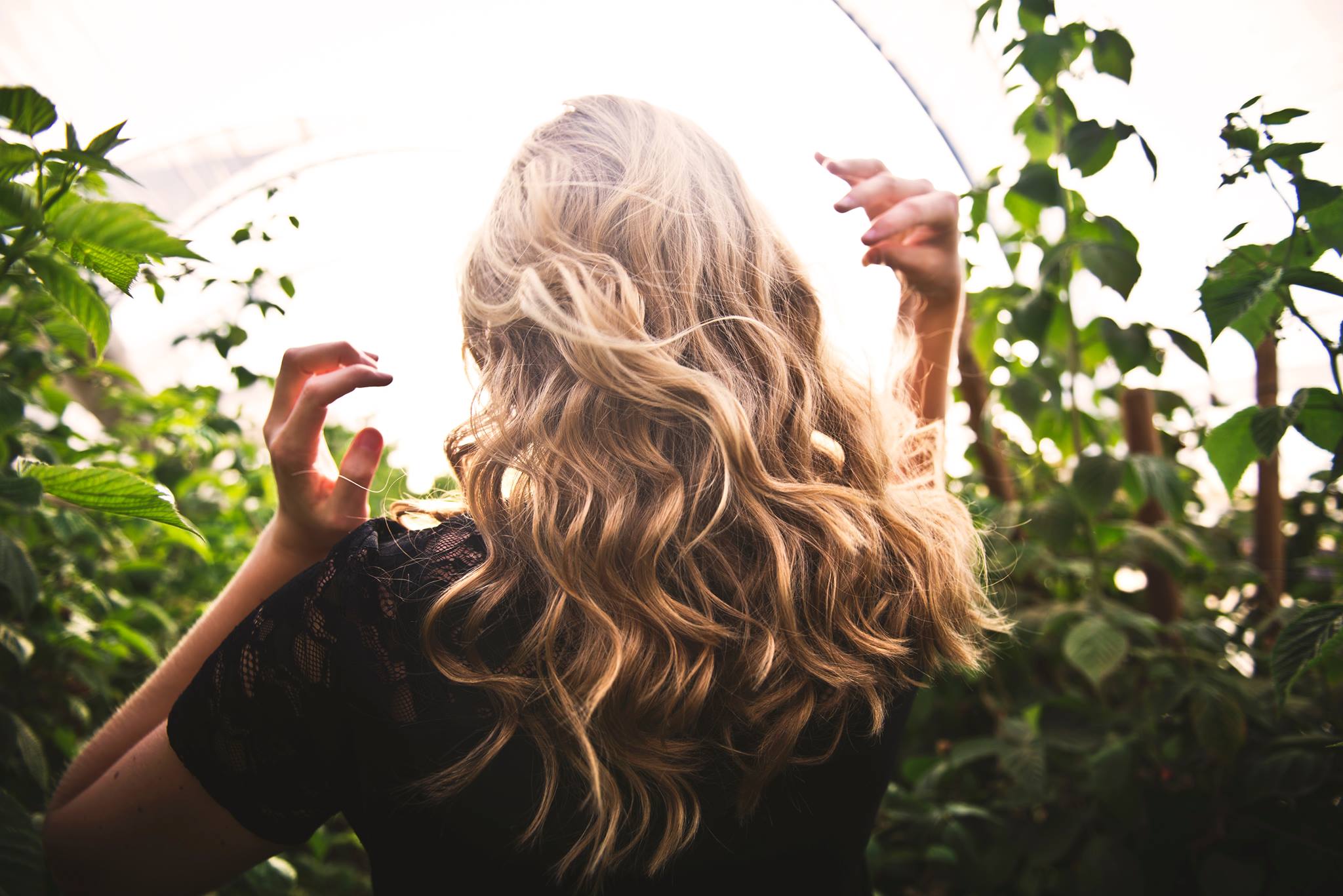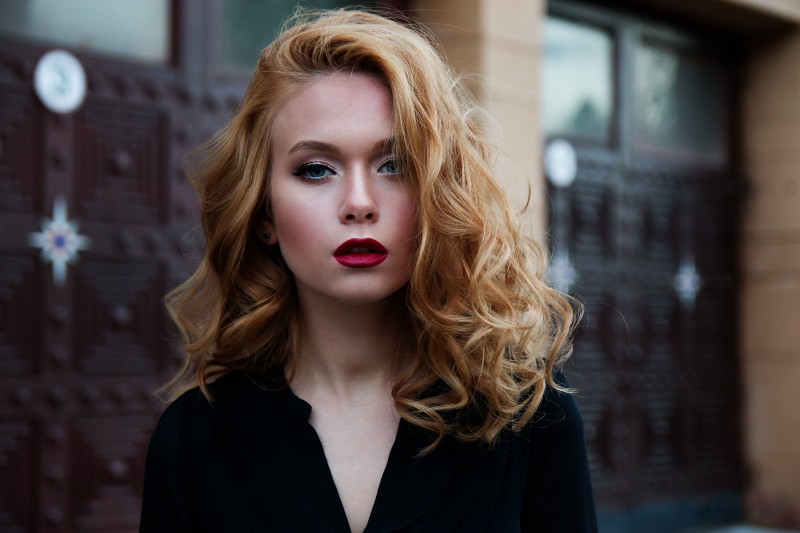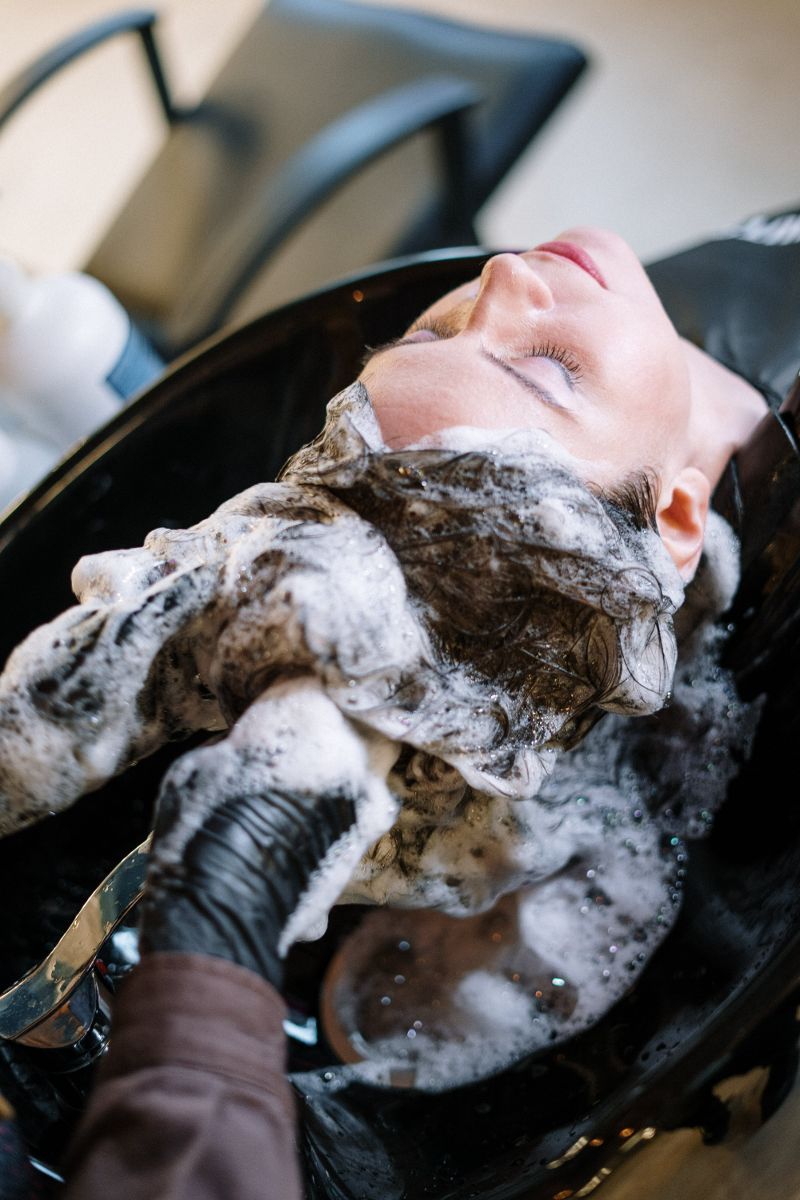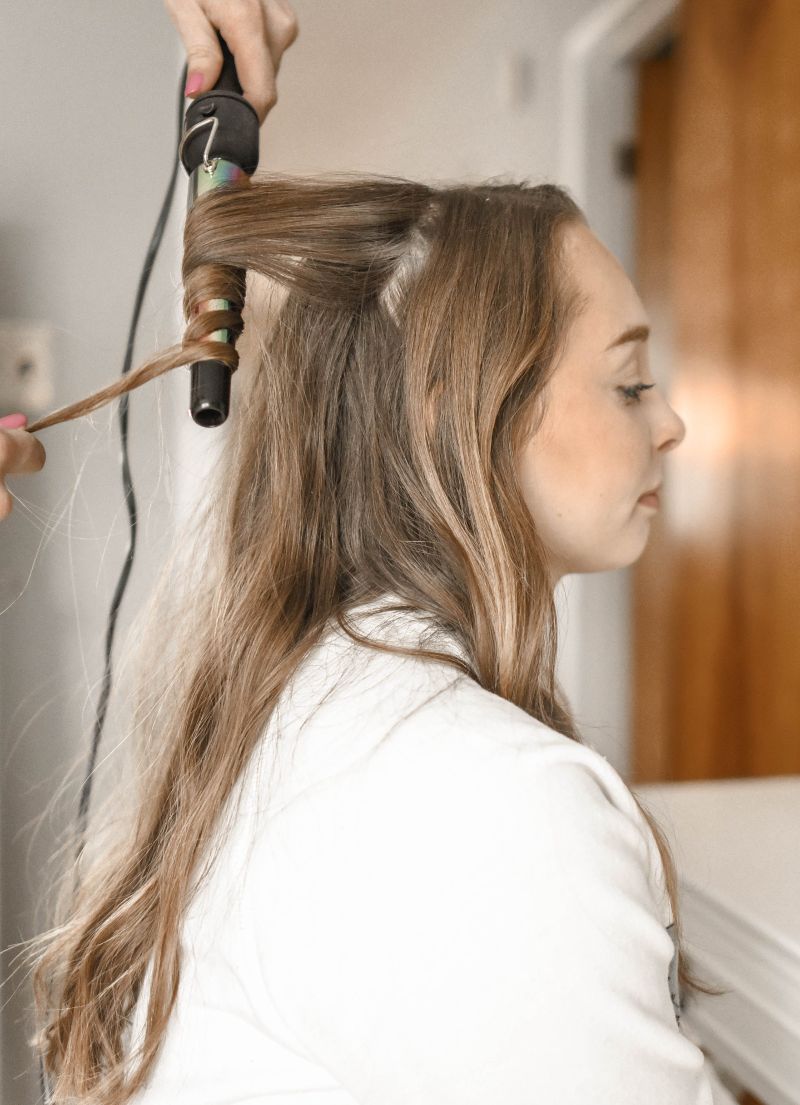 Thank you for contacting Lauren Roberts Hair Salon. Someone will be in touch with you as soon as possible.
There was an error submitting the form. Please try again.